Expert Business Consultancy
To deliver a return on investment by being innovative and thinking differently.
Consultancy Prices
Price is what you pay | Value is what you get
Be Innovative - Think Differently
Client Reviews
See What Our Customers Say!
My business has grown considerably since working with Street Credits.
Our business has grown thanks to a superb Internet Marketing and Social Media strategy. It's really worked for us!
Street Credits did a superb job with our new website. It is stunning! I highly recommend them.
Featured Articles
Updates, News and Events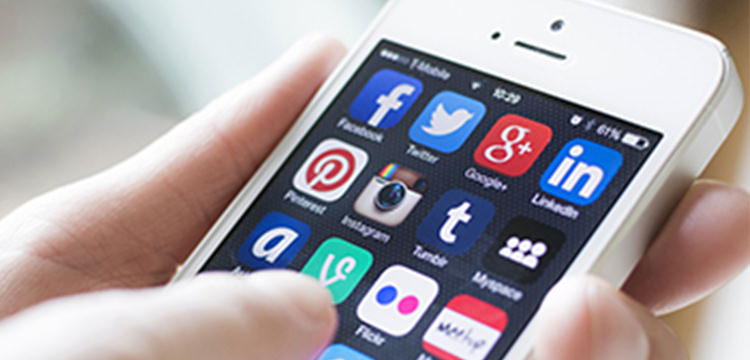 Mobile Marketing
With over 60% of traffic now coming from devices, mobile marketing is more powerful than ever…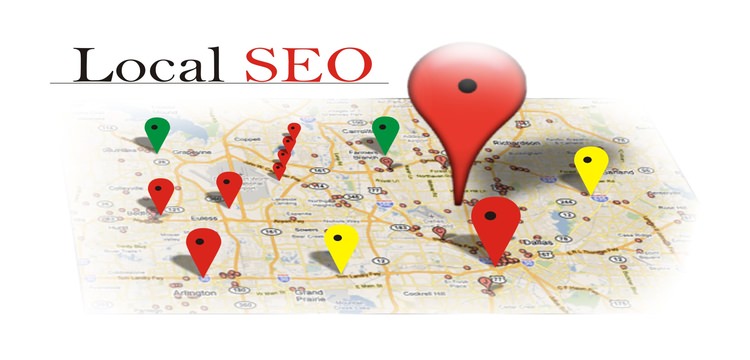 Local SEO Quiz
How good is you local SEO knowledge? Take our quick online quiz and find out!