Strategic Change Management
Since the early 21st Century, unpredictable challenges such as ever developing technology and new markets have enabled Organisational Change Management and transformation to become resident features of the modern business environment.
Organisations have had to quickly become adept at embracing change and even more sophisticated at implementing best practice strategies for organisational change management.
Unfortunately the success rate of major change initiatives in organisations is approximately 50/50. The costs of failure are high, not just financially but also in lost opportunities, wasted human resources and lowering in staff morale.
When employees have put in significant effort as well as additional hours to support an initiative and then witness it fail, major cynicism sets in which is cancerous for any business. This is why managing change is a vital component of modern business strategy.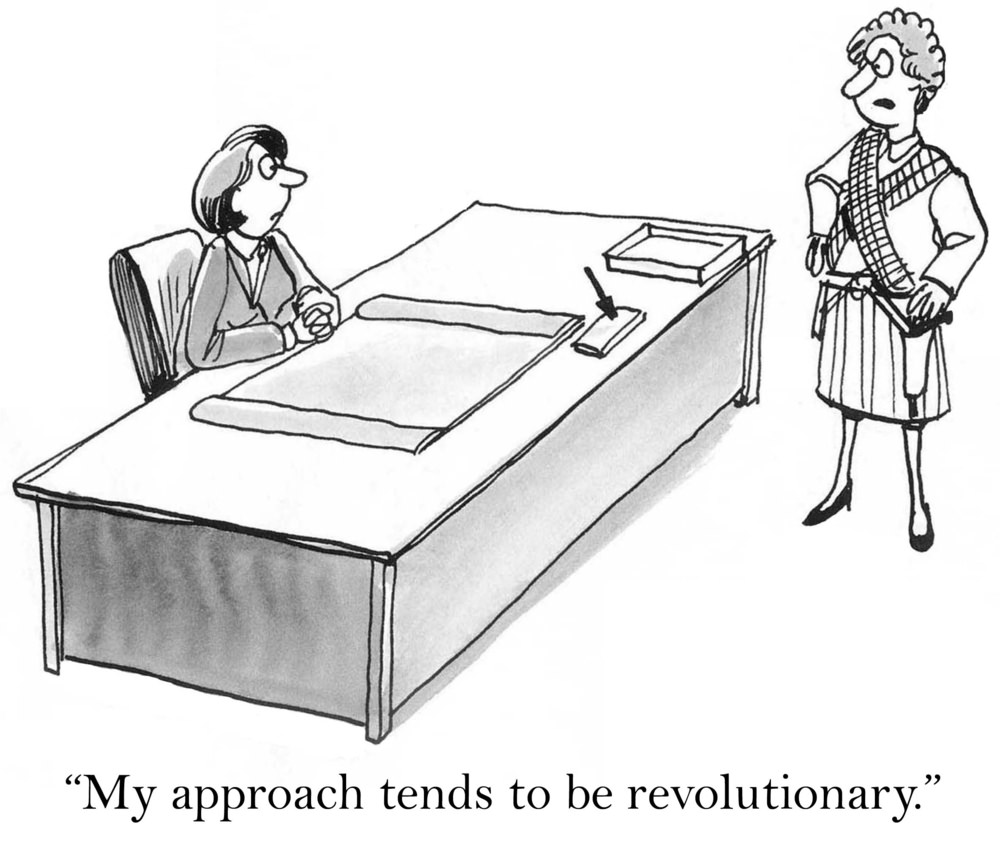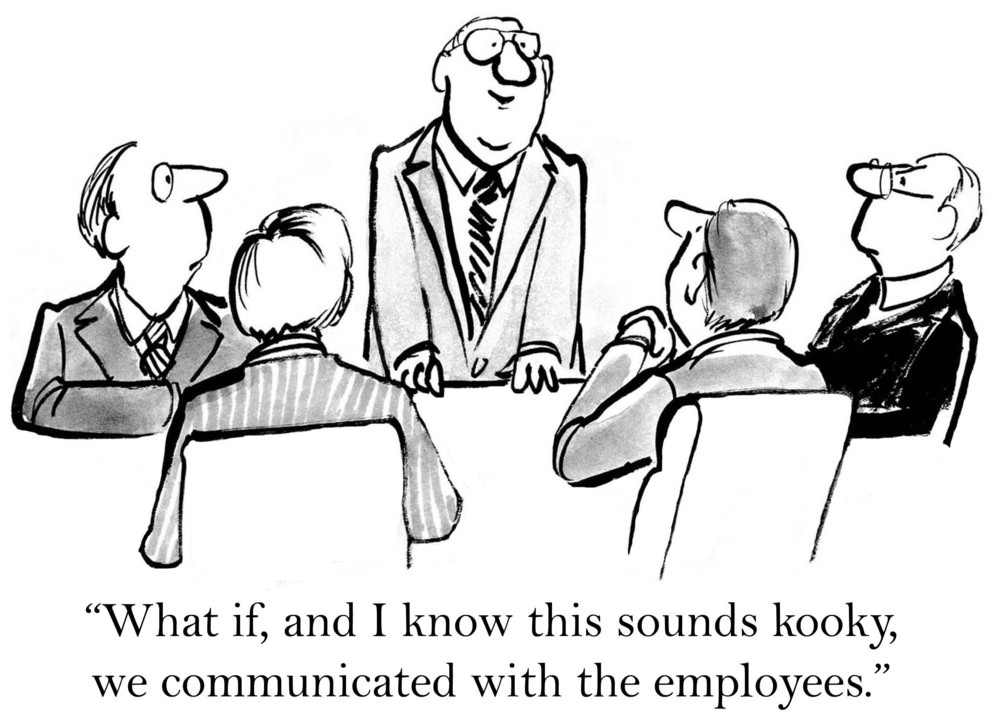 Change Management Consultancy
Over the years we have helped many different types of organisation achieve outstanding results from our broad range of change management strategies, expert consultancy and advice.
We provide expert Change Management consultancy in a number of focuses such as performance driven change management, strategic human resource management, organisational change, communication among many others.
We work with our clients to achieve the benefits of change – whether driven via unexpected growth opportunities, market alignment, investor, merger, acquisition or even downsizing.
Unique Approach to 'Change'
We do not offer a one size fits all strategy to drive change – this does not work since every business is different and therefore requires a unique approach. Instead, we specifically design and deliver a custom-tailored Change Management strategy to suit your company's exact needs.
We work closely with your organisation by discussing issues which are affecting key members of staff in order to gain a thorough understanding of the goals behind change.
Our methods are collaborative and are often driven by constantly evolving challenges which face dynamic, high-performing organisations. We assess all aspects of the organisation as well as its environment so as to bring them into alignment. This approach has consistently provided our clients with outstanding results.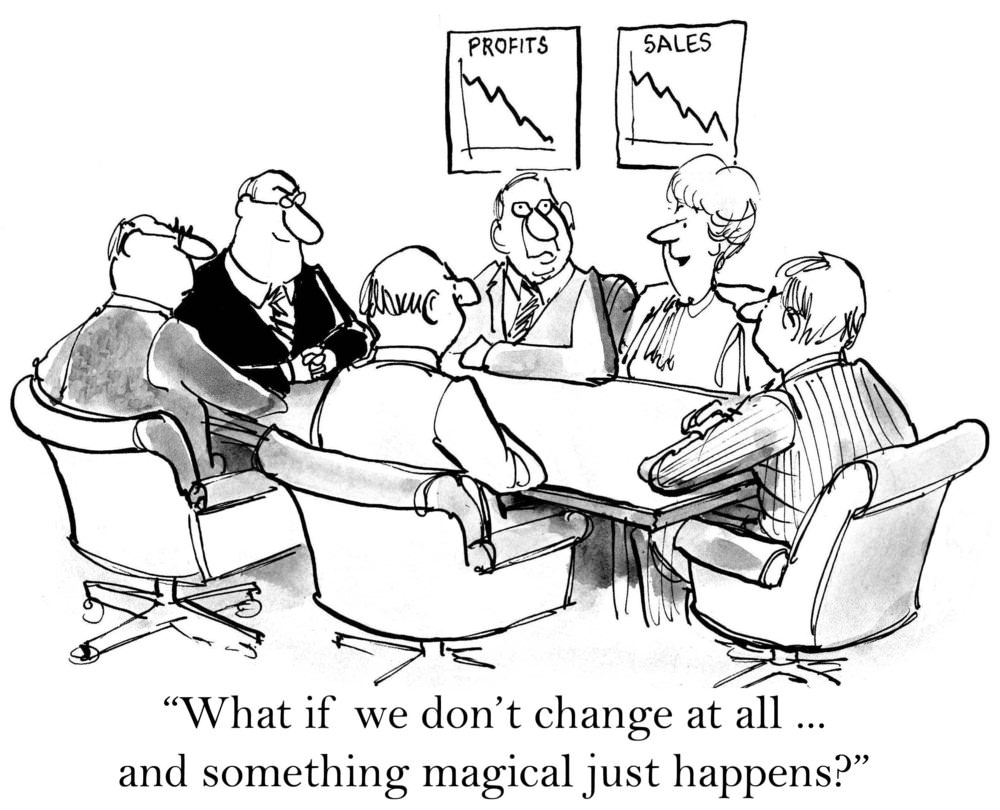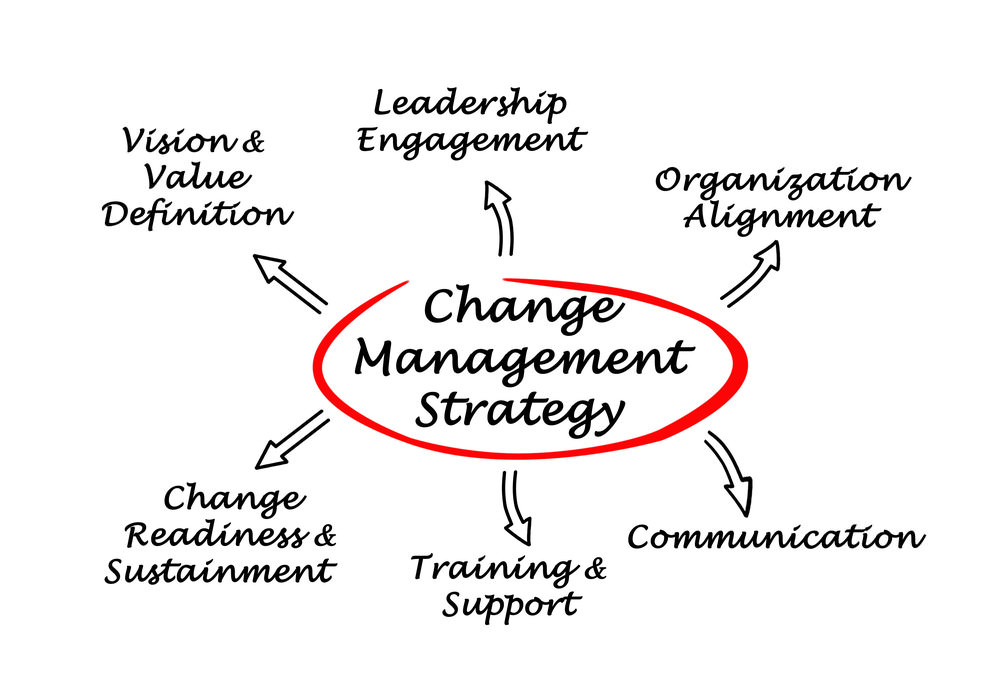 Change Management Strategy
We believe there are clear links between business strategy, organisational behaviour and the management of change. Most importantly, leadership has to be effective in order for change to work; we help you achieve this.
Throughout the transition of change, our expert consultancy provides constant assessment, management and advice regarding the infrastructure and systems necessary for a successful business transformation.
Typically, new business strategies involve a process of change which must be both well-timed and carefully considered. Ultimately, we aim to make your business able to adapt to constantly changing business conditions and be versatile enough to cope with varying market forces.
Whosoever desires constant success must change conduct with the times.
— Niccolo Machiavelli —