The rise of the mobile phone is similar to the rise of the Internet and is therefore something that businesses today simply cannot ignore. Therefore the opportunities created by the Mobile for businesses to connect with their target markets through Social Media and 'Viral Marketing' are hugely rewarding.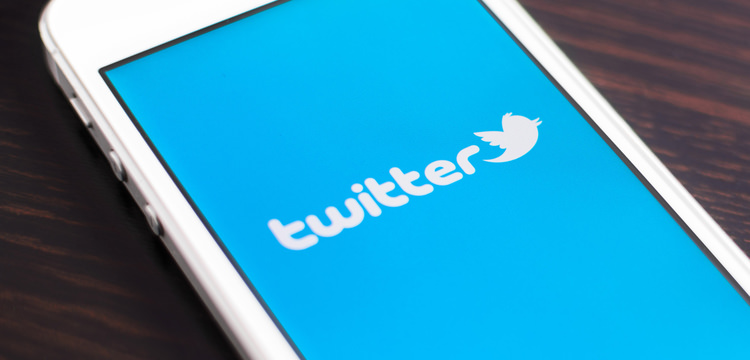 An organisation can reach more of it's customers quicker and more cost-effectively than ever before. Mobile marketing is not only good for growing a brand or reputation but also for communicating a value proposition and marketing goods and services.
Quick Response (QR) Codes
All kinds of organisations are using QR codes as a means of connecting consumers with their websites, emails, latest offers, discounts and deals plus many more types of promotions they are wishing to publicise. Contrary to popular opinion, QR codes are not dead.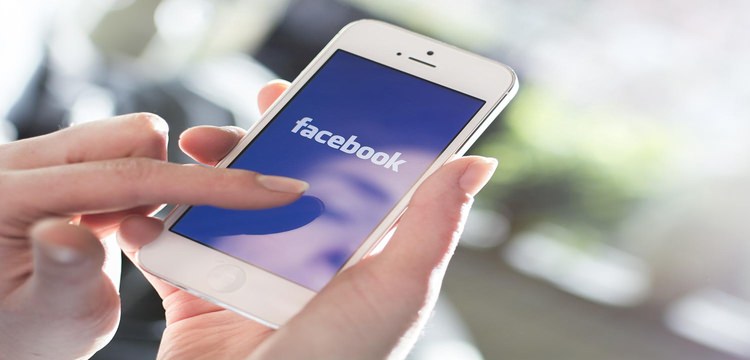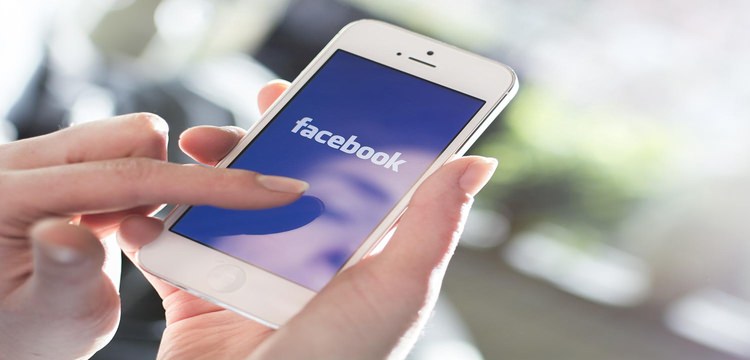 A recent study found that the UK is responsible for 51% of QR scans across Europe meaning smartphone owners are still using QR codes to gain coupons, deals or discounts. Not only can we design these but we can also help you take advantage of the benefits they can bring your organisation such as connecting your traditional marketing mix with the very latest technological developments.
Ways We Can Innovate Your Business
If you are advertising in newspapers, why not promote your website at the same time with a QR code? If you have company cars or vans why not advertise a QR code linked directly to an email address or contact page on your website? Alternatively, we can help you promote a discount or offer and use a QR code to link to an e-commerce website in order to instantly sell your product or service.
Mobile Responsive Web Design
With device traffic now more prominent than ever, even the major search engines have updated their algorithms to favour sites with mobile responsive web design.
We can build you modern, responsive, mobile websites which are easy to use and perform in the search engines. Read more about our range of expert web design services by clicking here. Get in touch with us and see how we can help transform your web presence with our expert mobile marketing services.