Cloudglaze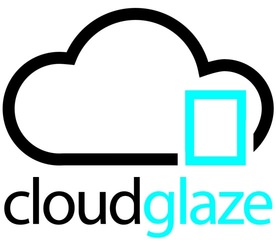 Project Brief.
Street Credits provided the business strategy behind CloudGlaze, a market leading online lead generation company specialising in the home improvement and renewable energy markets. Our invaluable market research and sound strategic advice highlighted a gap in the market for CloudGlaze to identify a unique value proposition and utilise their online offering to gain a distinct competitive advantage.
Marketing Consultancy
In addition to strategic planning, we also provided CloudGlaze with excellent Marketing Consultancy covering a range of services including: Tele-Marketing, E-Marketing, Affiliate Marketing, Digital Marketing and Social Media Marketing.
Telemarketing
We recruited, selected, trained and developed a team of dynamic telemarketing staff. We devised a series of powerful B2B sales presentations and B2C telemarketing scripts for a variety of home improvement and renewable energy products such as double glazing, conservatories, solar panels and boilers.
Affiliate Marketing
We brokered extremely successful relationships with well established lead generators in the UK. These mutually beneficial strategic partnerships consistently yielded very profitable revenues whilst ensuring solid growth for CloudGlaze's business.
Digital Marketing
We played a key role in CloudGlaze's web development. We assisted in the planning, wire-framing, design, specification, SEO and copy-written content of their highly ranking websites. We worked very closely with a highly skilled team of programmers, SEO experts and web designers, launching a series of revolutionary websites using a mixture of innovative online marketing and intelligent web functionality.
Project Info.
Client
CloudGlaze
Services
Business Consultancy, Telemarketing Consultancy, Change Management, Entrepreneurial Ventures, Transparency Strategy, Affiliate Marketing, Web Design, Search Engine Optimisation
---