Product Photography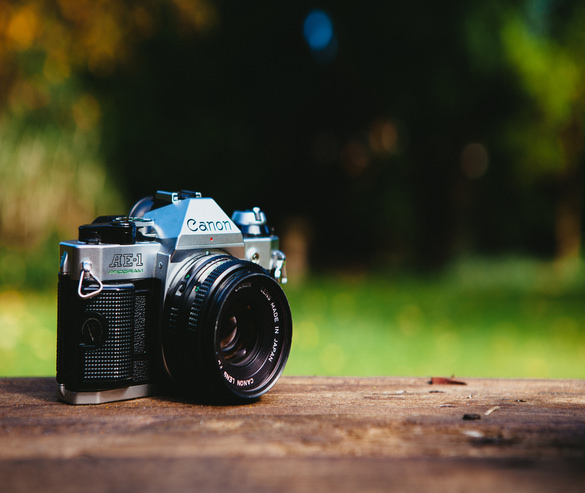 Our expert photography brings maximum visual impact to your range of products. We captivate the customer's imagination by creating photographs that delight, persuade, and intrigue – converting interest into orders.
Camera Equipment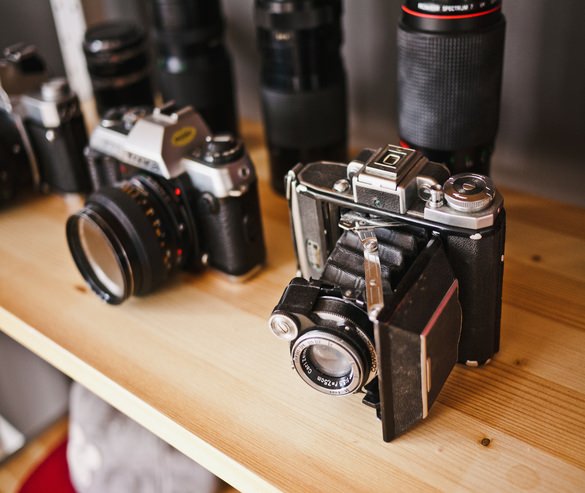 We have a range of superb Canon EOS digital SLR and traditional camera equipment with an array of professional lenses ensuring we take the very highest quality photographs in all types of weather and lighting conditions.
Apple Macbook Pro's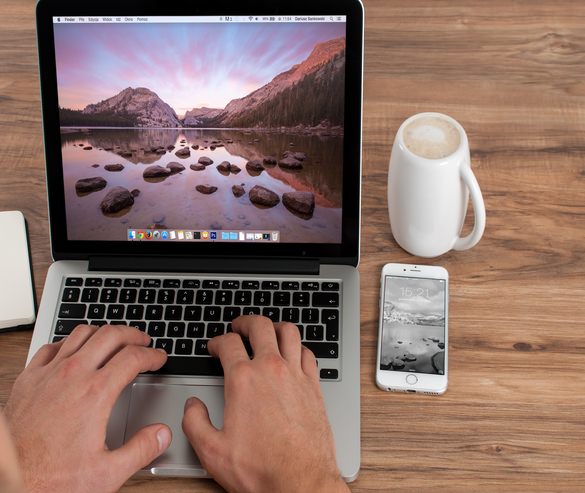 Our state of the art Apple Macbook Pro's ensure superior image quality and the creative flexibility we need to bring your visions to the page and the screen whether it is traditional print, digital or web. High resolution images are supplied on either disc, USB or uploaded via FTP as soon as required.
Studio Equipment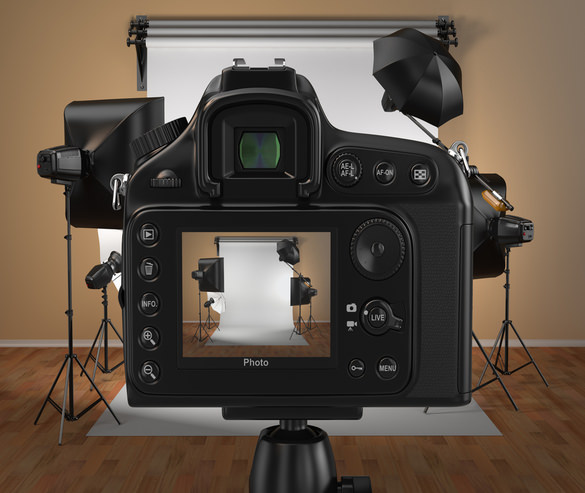 Our specialist portable photography equipment means that we can produce a professional studio set up in our client's premises. We have excellent lighting and camera equipment as well as the latest Apple Mac's and Adobe editing software to complete a compact studio system.
Photoshop Software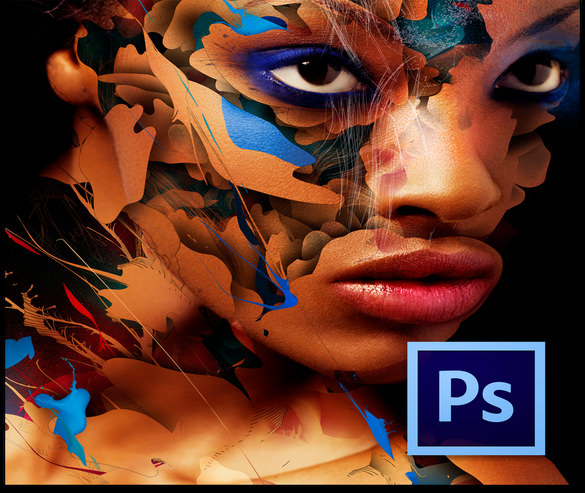 We have the latest Adobe Photoshop software for the ultimate professional tools in creative control and image quality. We are able to enhance visual effects, retouch and edit down to the pixel level to guarantee perfect images.
Expert Photography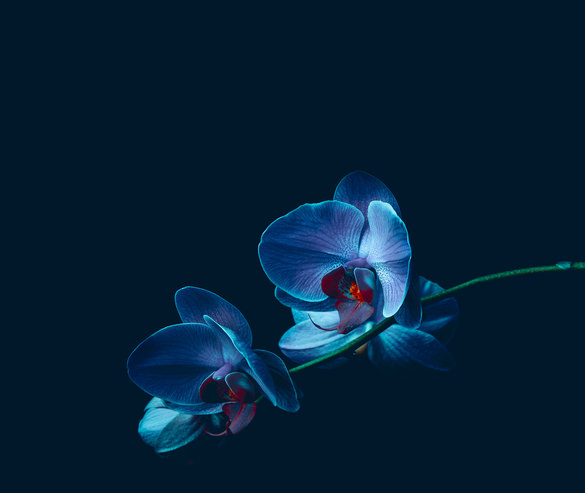 Our technical creatives retouch specific aspects of every image using the latest Adobe Photoshop software on top of the range Apple Macbook Pros. Each detail is carefully considered to transform your images into works of art.
With a combination wide ranging skills, superb equipment and extensive expertise, you can be confident that we can expertly market your organisation, represent your brand and improve your reputation in the eyes of your customer with a stunning set of photographs.

Product Photography
We take shots that captivate your customers and emphasise the USPs of your products.

Wedding Photography
Capture special moments on your special day with our expert photography services.

Corporate Photography
We offer a full range of corporate services for both print and digital use.

Sport Photography
We regularly photograph at sporting events to capture high action shots.
Staff Headshots
Bring your people to life and represent your organisation's key personnel.

Event Photography
We have years of experience specialising in all kinds of event.