We Understand Your Business
We don't produce fancy reports regurgitating 'business speak'. We spend time understanding your business as each organisation is different requiring a unique approach.
We Think Differently
The ability to think differently and be innovative is essential in today's business world. Our expert consultants add value to your business by thinking outside of the box.
We Give Expert Advice
We provide expert advice and informed recommendations which will develop your business strategy, grow your profits and provide your business with a return on investment.
Expert Consultancy Services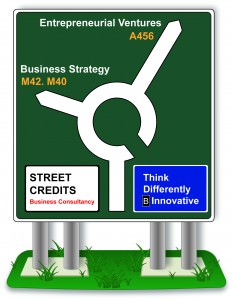 Street Credits Ltd was formed in 2009 and has since quickly grown into a successful and well established Business Management Consultancy based in Southampton. We have an excellent reputation for offering a superb range of expert services designed to help all types of businesses across the UK grow.
Whether you are a start-up business looking to grow, an SME having some difficulties or looking for new opportunities, we can help. We have an enviable track record finding new and profitable revenue streams, increasing sales and net profits, reducing costs and increasing margins.
Essentially, we help organisations think differently and become innovative in their approach to business. We help businesses grow by identifying new and profitable revenue streams, implementing innovative marketing strategies to increase sales, reduce costs and improve margins.
Our expert team our fully qualified and highly experienced professionals boasting an array of skills and core competencies. From degrees in Law and MBAs, to PPC and SEO accreditations, our group of expert consultants have the skills and knowledge required to grow your business across a range of disciplines.
We are confident we have the skills in house to help you grow your business, however we also work closely with a group of specialist strategic partners who are able to add further value to any project we are involved in. We are happy to put you in touch with them for a range of other services if needed.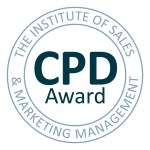 We have helped many different businesses achieve a stronger bottom line whilst playing a key role in generating consistent new revenue streams in target market segments. Take a look at some of our recent case studies in our online portfolio of projects below to see how we can help you grow your business.