Street Credits Card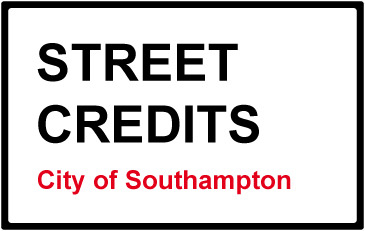 Project Brief.
In 2009 we launched the Street Credits Card, providing consumers with access to over 100 exclusive offers specially negotiated by Street Credits from a mix of popular businesses across the UK.
Our exclusive Street Credits discounts included deals from major brands such as HMV, Debenhams and John Lewis as well as a series of high street retailers, pubs, clubs, restaurants, take-aways, hairdressers, taxis, florists, cinemas, bowling, snooker clubs, sports clubs, car garages and many more…
Consumers accessed these special offers by purchasing our Street Credits Card and trademark 'Zeddie', a creative pocket sized marketing concept with an intuitive opening mechanism displaying a detailed list of our offers on a useful map of the City. The Street Credits Card and Zeddie were available to purchase through a network of national retailers such as John Lewis as well as corporate companies including British Gas, Skandia, HSBC and RBS.
Street Credits also promoted and raised money for a range of charities including Dreams Come True, Cancer Research and the Samaritans by operating an online affiliate marketing scheme where consumers donated money by shopping online with national brands like Tesco, M&S & Play.com through the Street Credits website via e-commerce.
Project Info.
Client
Services
Entrepreneurial Ventures, Web Design, Graphic Design, Photography, Affiliate Marketing, Marketing Strategy, Sales Strategy, Advertising, Print Media, Copywriting, E-Marketing, Telemarketing, Print Media, Branding, SEO, PR
---