Logo Design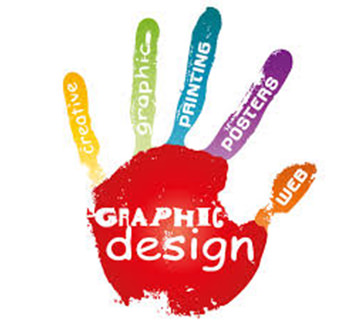 Merchandise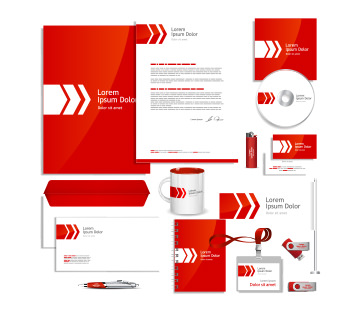 Typography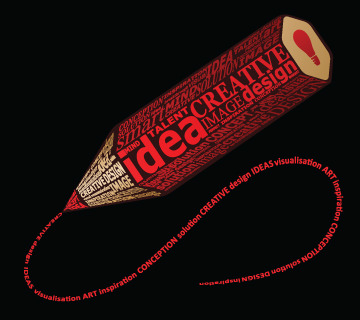 Brand Identity
Every organisation needs to have its own distinctive personality to differentiate itself and gain a competitive advantage.
Your corporate identity needs to stand out and speak volumes about what is you do. It should also be consistent throughout all marketing collateral to help you slowly work your way into the consciousness of customers and become a recognised brand.
Having a strong image is essential as it's important to remember that "You never get a second chance to make a first impression."
Looking to establish a fresh new business image or perhaps your current corporate identity could do with freshening up and updating?
We'll assess your target market and competitors to help develop a corporate identity that's guaranteed to have customers coming back to you again and again.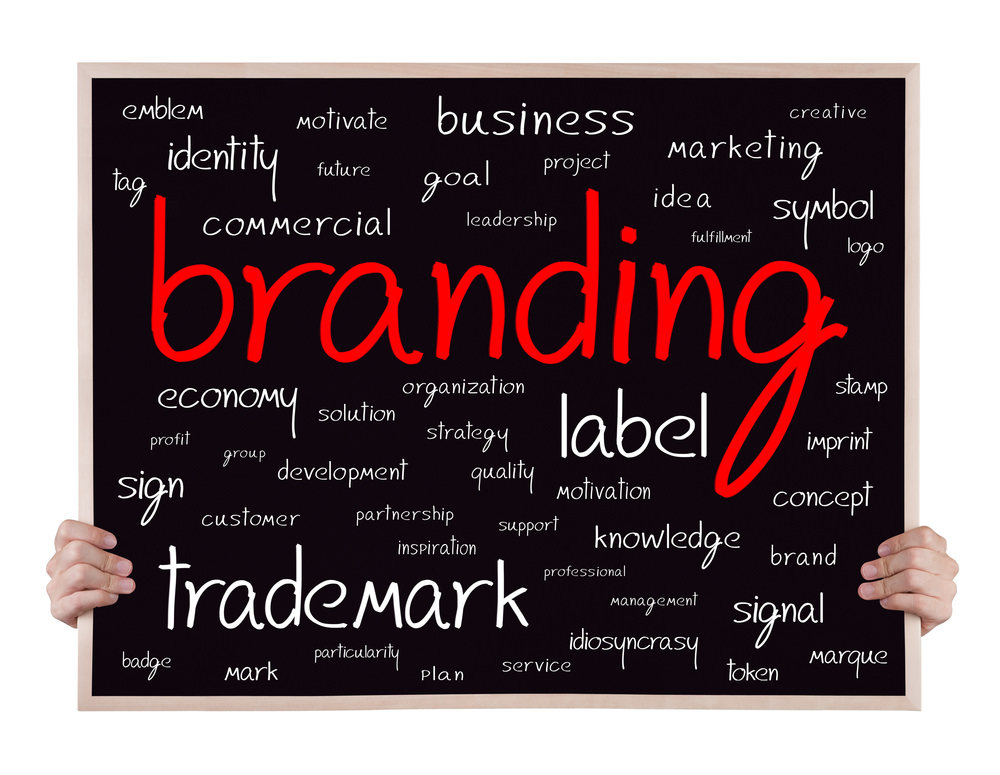 Brand Strategy
Having a consistent, clear and cohesive long-term brand strategy is essential if you want your product and/or service to stand-out in its respective marketplace and the brand itself to mature. It's therefore imperative that an effective brand strategy is established from the outset.
To conceptualise a successful brand strategy you must first determine what your brand stands for and ascertain the mind-set of your intended target audience and their individual characteristics and expectations in order to create a bond between them and your brand.
Working in partnership with you, we will develop a well-executed brand strategy that fully engages with customers, differentiates your business from the competition and delivers a level of sales success that meets and exceeds expectations.
Brand Refresh
As time progresses and a business grows, its corporate identity needs to suitably evolve so that it reflects the current positioning of the company to help it retain and potentially mature its position within its respective market; the 'brand' should represent exactly what a firm stands for.
If your existing brand looks dated then perhaps the time has come to enhance it and roll out your refreshed identity across all marketing communications to demonstrate to customers that your business has matured.
Whether it needs a subtle modifying or a total overhaul, after much deliberation, analysis and research of your target audience, Motionlab will produce a new-look brand that reinvigorates your business image, yet preserves its traditional values.
We analyse and research your market, then recreate your business image in order to effectively communicate your value proposition to your target audience.