Street Credits Business Consultancy
Business Consultancy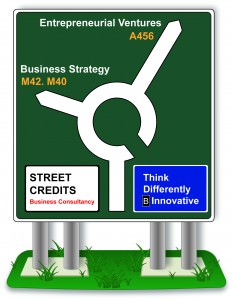 Street Credits Business Consultancy
Street Credits Ltd is a Business Management Consultancy based in Southampton specialising in Business Strategy, Internet Strategy, Change Management and Entrepreneurial Ventures. We have years of experience helping all kinds of organisations grow their business across a range of vertical markets.
Consultancy Services
As a business consultancy, we provide a range of specialist services designed to help you improve your business both online and offline.
These services include:
Business Management Consultancy
Sales and Marketing
Strategic Change Management
Internet Consultancy
Digital Marketing
Web Design
Graphic Design
Copy-Writing
Search Engine Optimisation
Photography
Social Media
PR / Print Media
Contact Us
Get in touch with us today and see how we can help your business grow. Call us on freephone: 0800 954 8099, email us: info@streetcredits.co.uk or simply fill out our simple online enquiry form. We look forward to hearing from you soon.